Do you want to know how much the average person in the UK earns? This blog post will give you an overview of the average UK salary by profession, age, education, and region. Whether you are just starting out in your career or are a seasoned professional, this information will be helpful in determining how much you can expect to earn. Keep reading for more information!
What Is the Average Salary in the UK?
In 2021, the UK's average salary was £25,971, which saw an increase of 0.3% from 2020. Additionally, when it comes to full-time average salary, there is a decrease by 0.6% to £31,285 in 2021. Conversely, the average wage in the UK for part-time and gig economy employees was £11,310 that same year.
There are a number of factors that affect the average salary, including age, industry, education, and region. Let's take a closer look.
Average UK Salary by Age
The average salary for someone in the UK varies depending on their age. Here is a breakdown of the average salaries by age group:
●   Ages 18 to 21: £18,010
●   Ages 22 to 29: £26,019
●   Ages 30 to 39: £32,793
●   Ages 40 to 49: £35,757
●   Ages 50 to 59: £33,000
●   Age 60 and over: £28,945
Average UK Salary by Profession
The average salary also varies depending on the profession. For example, marketing and sales directors in the UK typically earn more than medical practitioners. Here is a list of the average salaries for some common professions in the UK.
Average Nurse Salary in the UK
Registered nurses (RNs) are most often employed by hospitals or medical clinics. They may also work for organisations, such as outpatient facilities and rehabilitation centres. Nurses have the duty to promote health and wellness.
In the UK, nurses have an average yearly base salary of £25,712. They may also receive bonuses of up to £5,000 per year. Additionally, nurses with over 30 years of experience can earn a yearly average of £33,000.
Average Teacher Salary in the UK
Teachers assist academics and institutions in delivering courses in line with state and institution requirements. They are also responsible for preparing a syllabus and daily lessons. Teachers may also have to order the material for their classes using the allocated budget money. Some instructors specialise in one subject; others may teach more than one.
In the UK, teachers have a yearly average salary of £30,587. If they have more than 20 years of experience, they can earn up to £38,000. Additionally, teachers can earn a bonus of up to £6,000 per year.
Average Lawyer Salary in the UK
Attorneys apply the law to real-world circumstances and advise their clients on a course of action based on applicable legal rights and responsibilities. Some attorneys work in the corporate environment, advising business clients on commercial transactions. Other attorneys operate with individuals in the legal system, defending them in court cases and advocating for them.
Lawyers in the UK have an average yearly base salary of £48,414. However, this number can vary depending on experience and area of law. For example, corporate lawyers tend to earn more than public defenders. Additionally, lawyers with over 20 years of experience can earn a yearly salary of £65,000. On the other hand, paralegals in the UK earn a yearly average base salary of £19,876. 
Average Design Architect Salary in the UK
Design architects generally work for firms and create buildings, statues, water fountains, and other structures. They handle design projects from beginning to end — consulting with clients, developing and finalising preliminary designs, and monitoring project development during the building process.
The yearly average base salary for a design architect in the UK is £34,778. They can also receive bonuses of up to £10,000 per year, and with over 20 years of experience, they can earn an average of £55,000.
Average Vet Salary in the UK
Veterinarians care for the well-being of animals and work to safeguard public health. They examine, diagnose, and treat pets, cattle, and other animals using a variety of diagnostic equipment, including surgical instruments and x-ray and ultrasound machines. They offer animal treatment comparable to that offered by physicians to people.
Veterinarians in the UK have an average yearly base salary of £34,671. If they have over 20 years of experience, they can earn up to £48,000. Lastly, their bonus can reach up to £5,000 per year.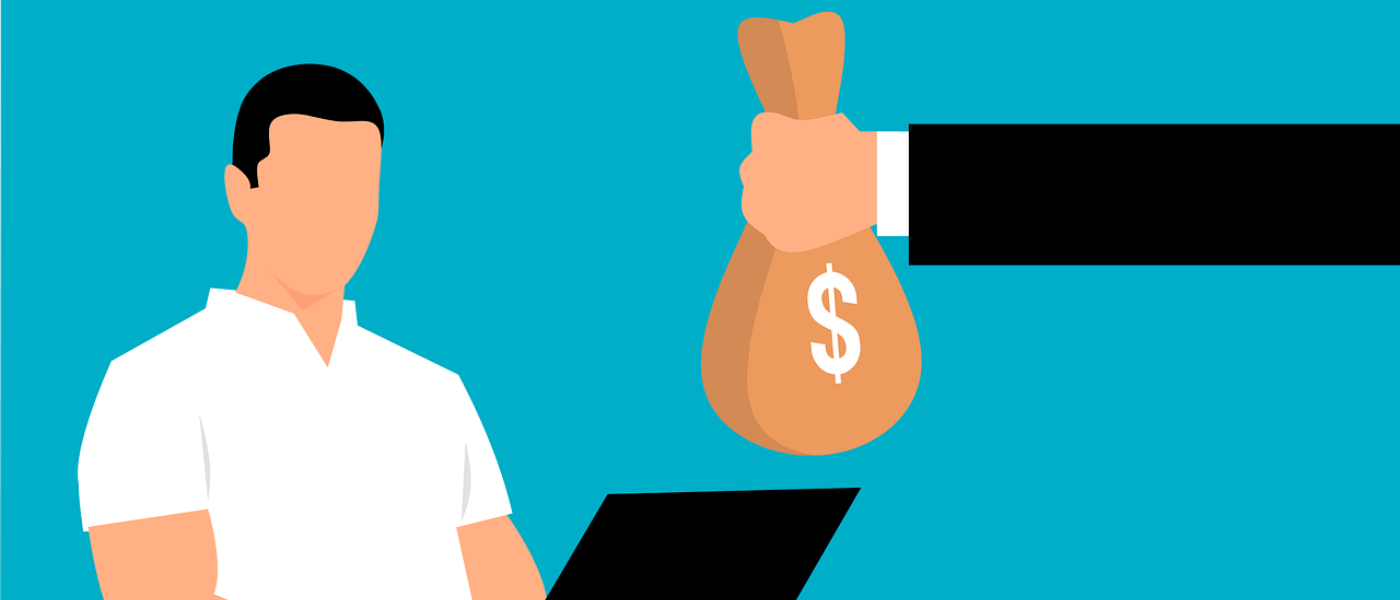 What Are the Top-Paying Occupations in the UK?
The top-paying jobs and their corresponding average wage in the UK per year are as follows:
●   Chief executive officers: £81,102
●   Sales and marketing directors: £69,779
●   Legal professionals: £69,514
●   Tram and train drivers: £69,514
●   Advertising and PR directors: £58,948
Average UK Salary by Region
Aside from age and profession, salaries are also influenced by the region you work in. Here are the median full-time gross salaries in each UK region per week, with the average London salary topping the list:
●   London: £728
●   South East: £660
●   East: £629
●   South West: £577
●   East Mid: £573
●   North West: £578
●   Yorks & Humber: £569
●   North East: £547
●   West Mid: £582
●   Scotland: £622
●   Wales: £571
●   Northern Ireland: £575
Is There Still a Gender Pay Gap in the UK?
Unfortunately, there is still a gender pay gap in the UK. According to the average UK salary in 2021 released by the ONS, the average man's salary is £33,414, while the average woman's salary is only £28,305. There is an 18.05% difference in pay among full-time employees by gender. This gap has been slowly closing over the years, but there is still a long way to go.  
The Takeaway
The coming years look bright for average salaries in the UK. With the economy on an upswing, plenty of job opportunities, and employers vying for top talent, we can expect to see a rise in the average UK salary rates. If you're in the market for a new job or are curious about what your earning potential might be, these projections provide a good starting point.